Feature
What Happens to Your FB, Twitter, When You Die?
By:Vijoy
But have you ever thought what will happen to those accounts when you depart from this world? You may think 1. With my death, the account will cease operation 2. After a few months it will become dormant and has its own death, Both are fine- but what about the documents, pictures, and videos once you thought good to keep for your posterity? Or, on the other hand, that your family, friends or heirs may gain unwanted access to intimate records. .....
---
JOIN IN ANY OF THE PROGRAMS BELOW AND GET AMAZING GIFTS
---
FREE DOWNLOAD - CLICK ON THE PICTURE FOR NEWS AND VIEWS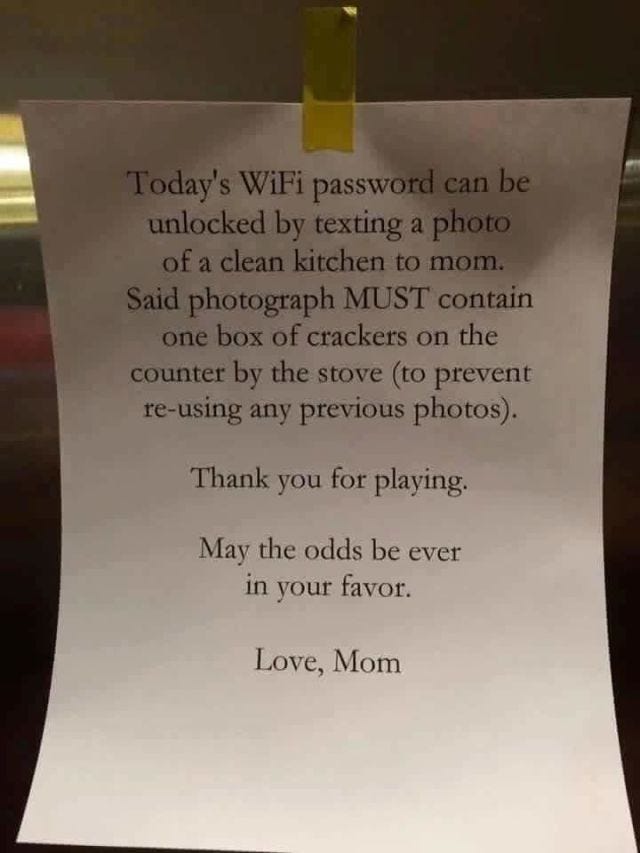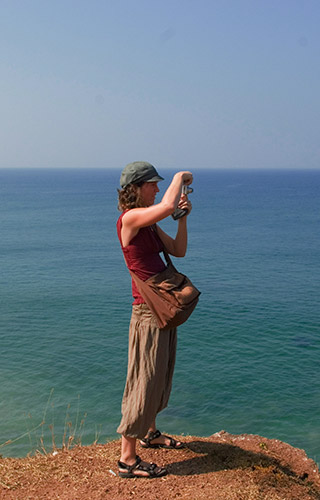 ---
---
From Other Sources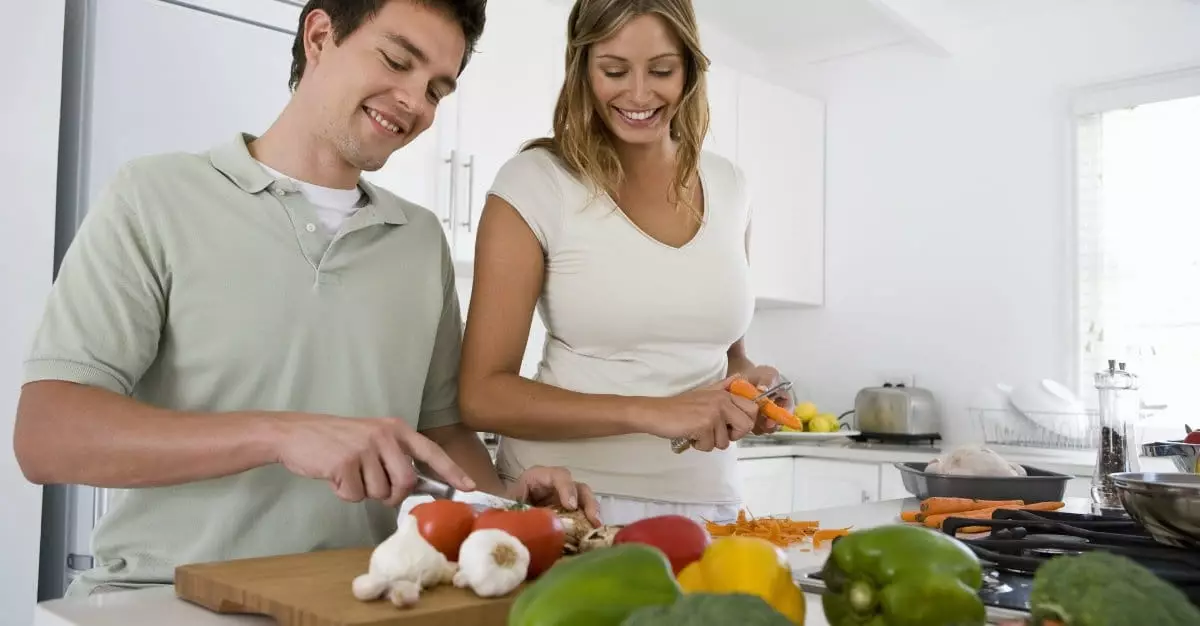 Five Things a Wife Really Needs
By:Jolly Almond- Crosswalk
In many marriages today, one of the key issues is communication. And stereotypically speaking, it is often the husband that is credited with the communication problem. But men are not the only ones with communication problems. There are numerous things wives need from their husbands, but they don't know how to articulate them, or they hesitate to ask because of the tension they fear the question will bring. More than 200 women were recently asked: What is something you need from your husband, but you don't know how to ask him for it?.....
---
| | | |
| --- | --- | --- |
| IF YOU CAN READ AND WRITE.. | HOW TO BUY AT WHOLESALE PRICE WITHOUT BEING A TRAVEL AGENT | BIG TRAFFIC GUIDE |
A Forbidden Island-
Death of John Allen Chau (27)
By:Vijoy Alexander
The North Sentinel Island came into limelight after the recent killing of Mr. John Allen Chau, a 27-year-old from Alabama. It is a forbidden island where Mr. Chau tried to enter illegally, to preach Christianity.  The possibility of getting Mr. Chau's body is very remote.
The endangered Andaman tribes, known as Sentinelese,  living in isolation for more than 30,000 years from the world are very dangerous. North Sentinel Island is home to a pre-Neolithic tribe that is as vulnerable as they are mysterious. North Sentinel Island is one of the islands grouped under Andaman Nicobar is a part of the territory of India. It is a forbidden, mysterious and dangerous place.
---

---
TUTORIAL
MONETIZE YOUR BLOG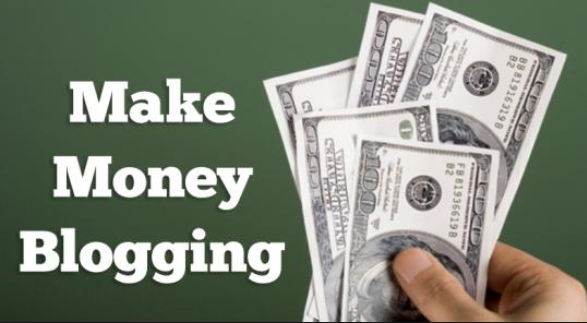 Blog
Many still think that blogging is for self-expression. Yes, they are not wrong; but not right too. Your interest may not be the same as your audience. People visit blogs for information and they trust you. Eventually, they buy what you recommend. Blogging is not only to increase your hits and traffic. You might have noticed by this time that Traffic Exchanges gives hits ( A good Traffic Exchange gives on an average hit of 200 per thousand.) but the net results are even less than 20. But through a good blog, you can earn good results. Though I use traffic exchanges, my main campaign is through Web Search Engines. .....
|GET HOTEL DISCOUNT VOUCHER HERE|
---
---
<
STREET FOOD- BINOCULAR TO CULTURE
By:Vijoy Alexander
Street food is simple, delicious and gives an opportunity to sample some local cuisine. Evenings are the best time to have a stroll around the city/ town or village gully's to get the best out of it. People may doubt its cleanliness and hygiene. But as long as the kiosk is crowded and the food is fast moving you can count on its dependability. Joining locals around the bustling little street stalls can open doors for memorable happy hours.....